---
---
Design is the creative beginning of any human-initiated arrangement of materials. We are dedicated to the promotion of excellence in the diverse fields of design in Utah. We strive to help community members see, experience, utilize and value the art of design that surrounds us. Yearly we sponsor a juried exhibition of some of Utah's best designers' work.
In light of the current health emergency AND the ongoing restoration of the Rio Grande Depot / Rio Gallery, all content will be curated and presented virtually. We regret that there will be no physical exhibition nor public reception this year.
The results are in! Thirteen Utah designers' forty-three projects have been selected for inclusion in DesignArts Utah '20.
Congratulations to all of the designers and to Andrew Rease Shaw who has been awarded the Juror's Award for his work. The two student category Juror Award winners are Bronwyn Haws and Pisti Gamvroulas.
The virtual exhibit will open September 8, 2020 HERE. The exhibit will include projects by Kelcie Buchanan, Megan Geilman, Anna Oldroyd, University of Utah Graphic Design Program, Robert Winward, Jamie Lancaster, MonSr Yusef, Anna Robinson, David Delthony, Brooks & Daines and the juror's award winners.
This juried design exhibition was open to professional and post-secondary student designers residing in Utah working in any design medium. The Designer selected as the Juror's Award Winner receives a $3,000 award. Two $500 student awards will also be awarded.
---
---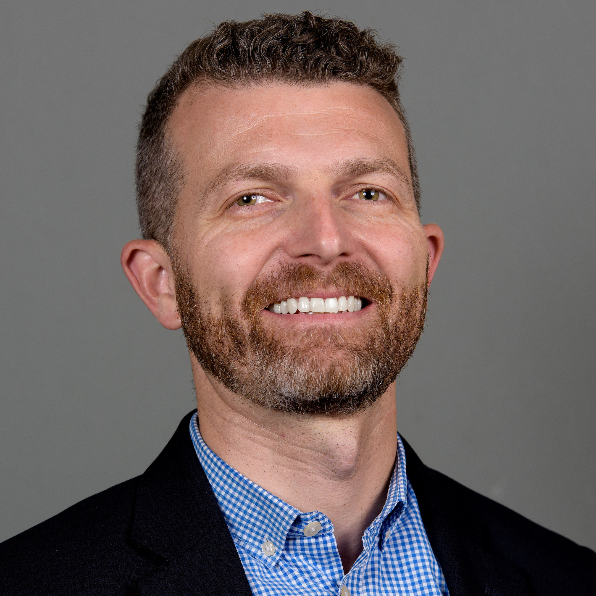 ---
We are honored to work with Jason Schupbach, serving as juror for this year's celebration of Utah design.
---
Jason Schupbach is the Director of the Design School at Arizona State University, the largest and most comprehensive design school in the United States.  In this position, he started the ambitious Redesign.School project to reinvent design education for the 21st century, and is a key advisor to ASU on diverse projects such as the Center for Creativity and place, Roden Crater, the Creative Futures Lab, and ASU's Los Angeles downtown home.
Previous to this position he was Director of Design and Creative Placemaking Programs for the National Endowment for the Arts, where he oversaw all design and creative placemaking grantmaking and partnerships, including Our Town and Design Art Works grants, the Mayor's Institute on City Design, the Citizens' Institute on Rural Design, and the NEA's Federal agency collaborations.
Previously, Jason served Governor Patrick of Massachusetts as the Creative  Economy Director, tasked with growing creative and tech businesses in the state. He formerly was the Director of ArtistLink, a Ford Foundation funded initiative to stabilize and revitalize communities through the creation of affordable space and innovative environments for creatives. He has also worked for the Mayor of Chicago and New York City's Department of Cultural Affairs.  He has written extensively on the role of arts and design in making better communities, and his writing has been featured as a Best Idea of the Day by the Aspen Institute.
GALLERY
2019 Exhibition + Winners
---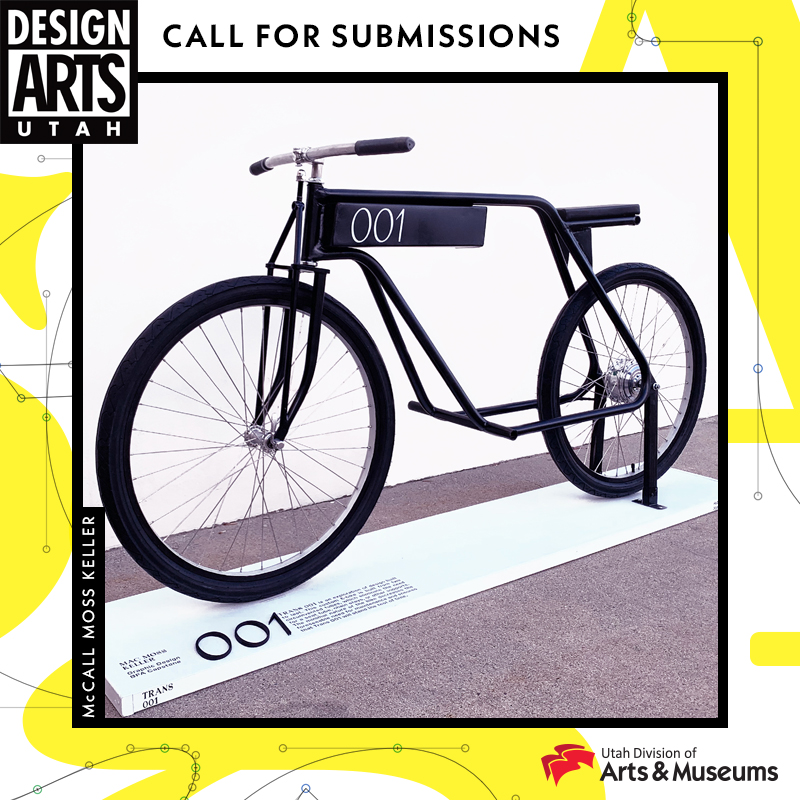 ---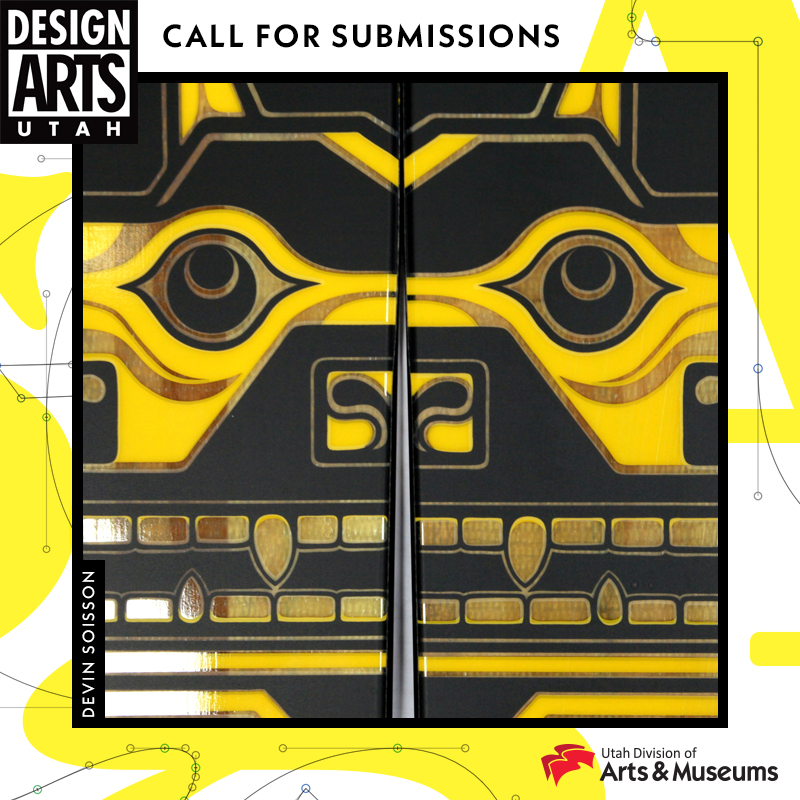 ---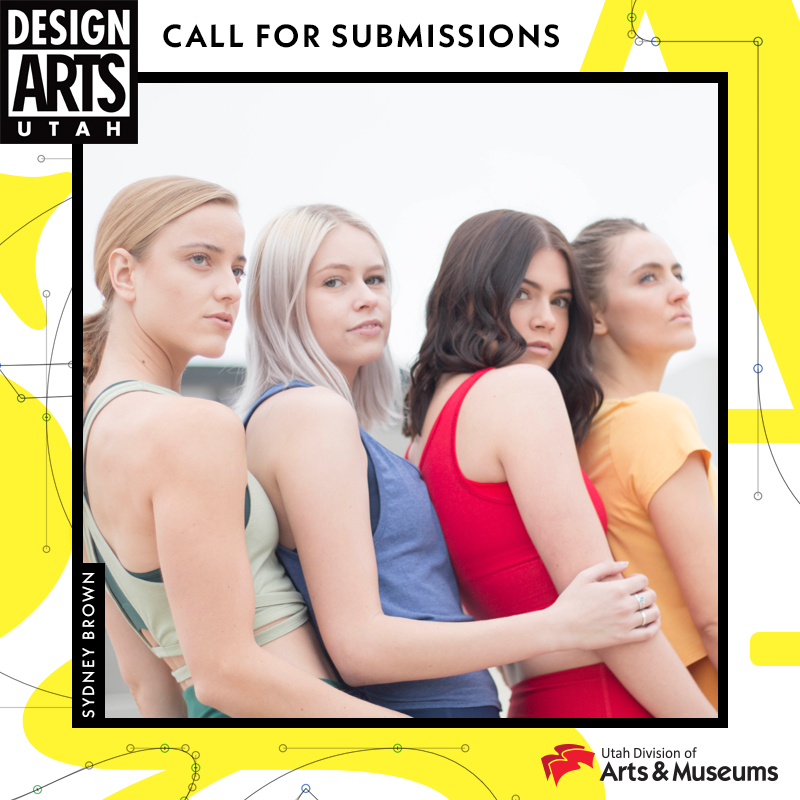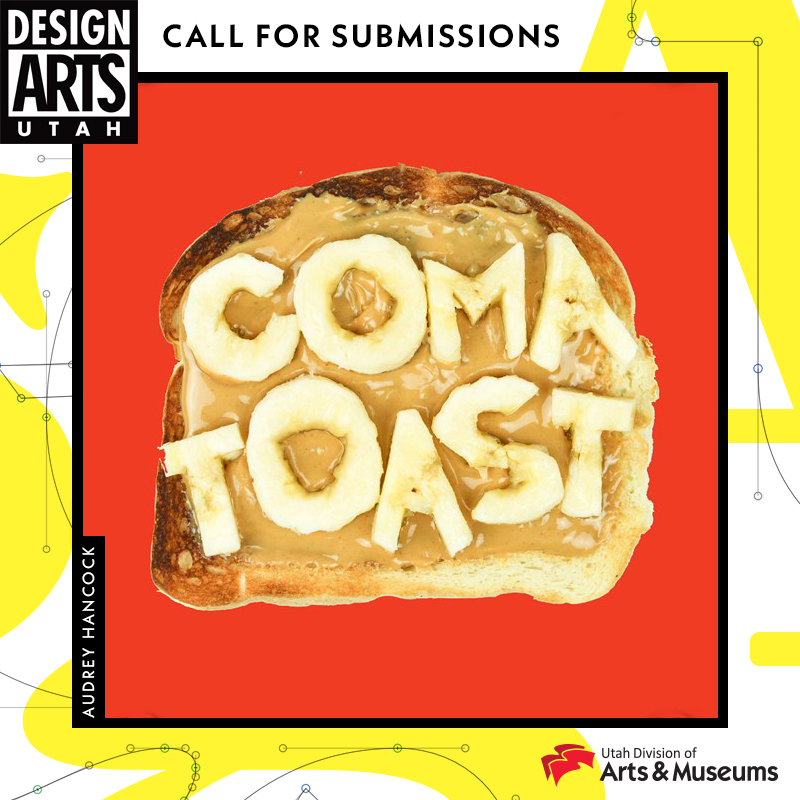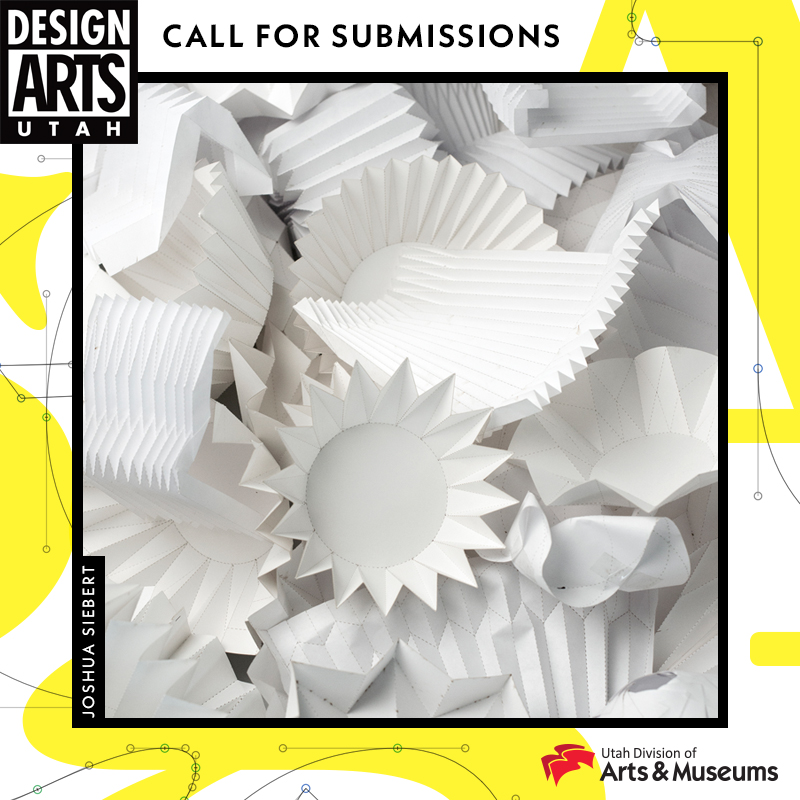 ---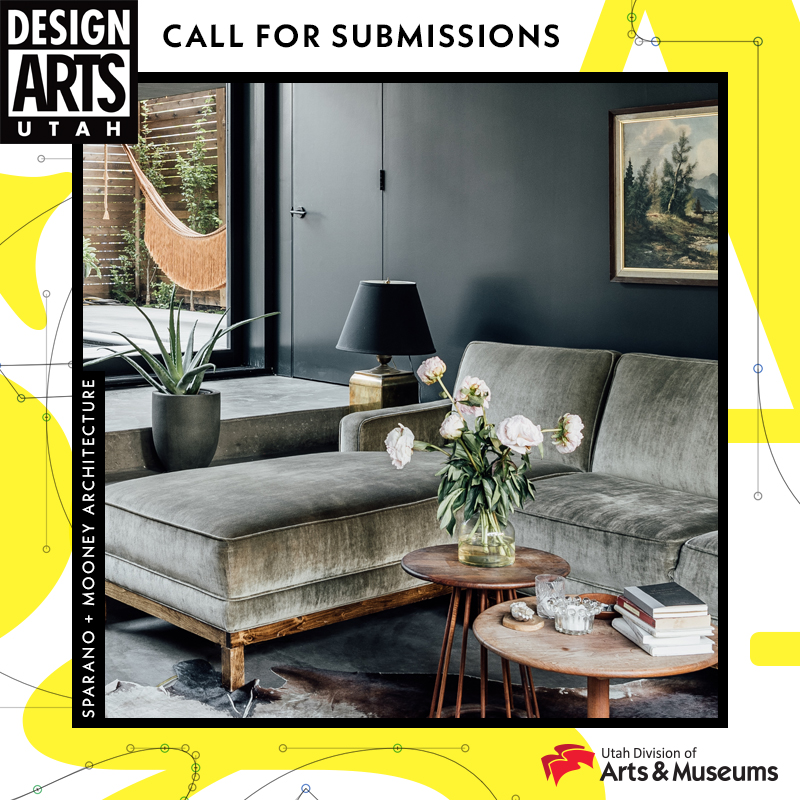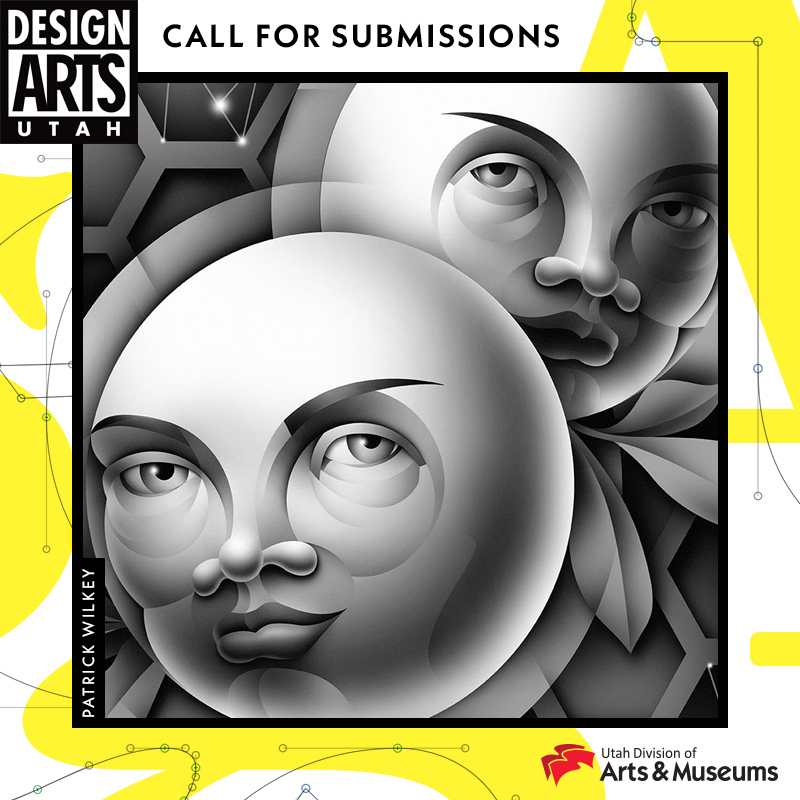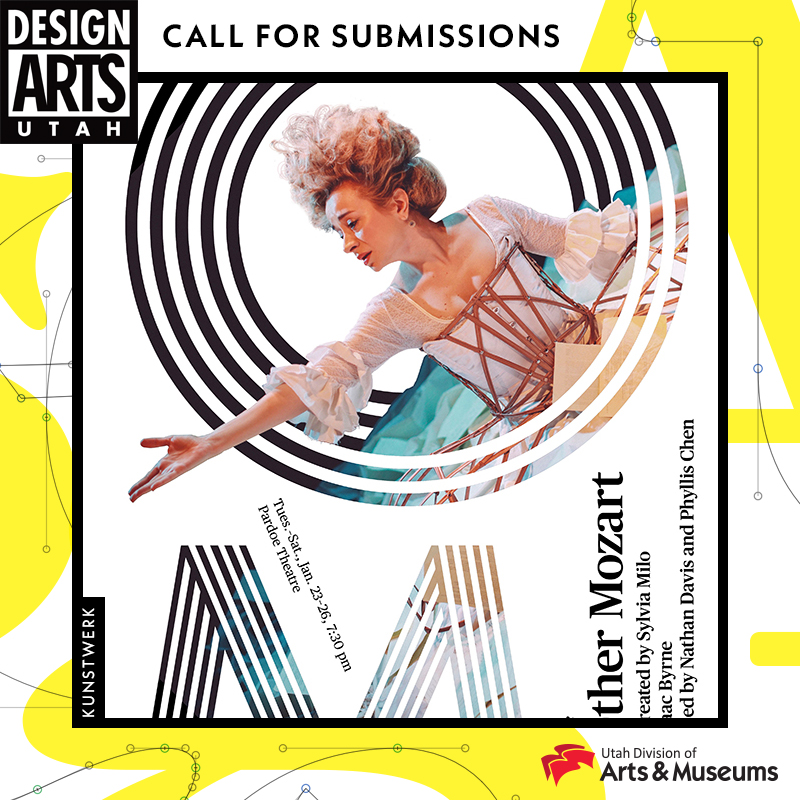 ---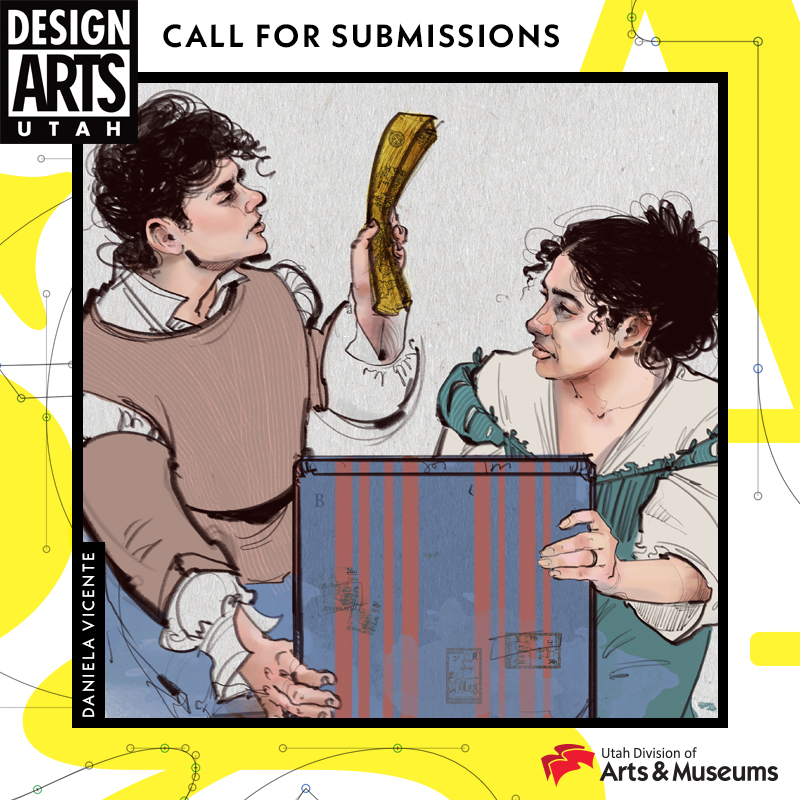 ---
Past Exhibitions / Jurors