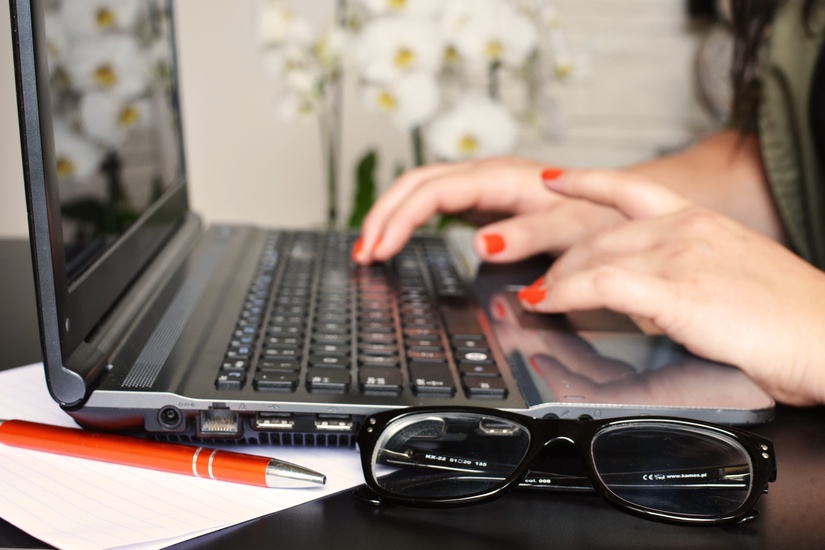 Final Report Instructions
Due to the COVID-19 pandemic and the generosity of the federal and state government, there were a number of additional grant opportunities that were provided. Each grant requires a final report. Please consult the COVID-19 Emergency Funding page for additional information.
Budget Sheets:
To access the final report, login to the grants portal at uamgrants.utah.gov. For help with your report, please watch the video below or check the FAQ at the bottom of the page.
---
Frequently Asked Questions