The Utah Poet Laureate is a Governor-appointed advocate for literature and the arts throughout the state who presents in communities, schools, libraries, and public events. The position was established in 1997. Above photo by Victoria Waltz.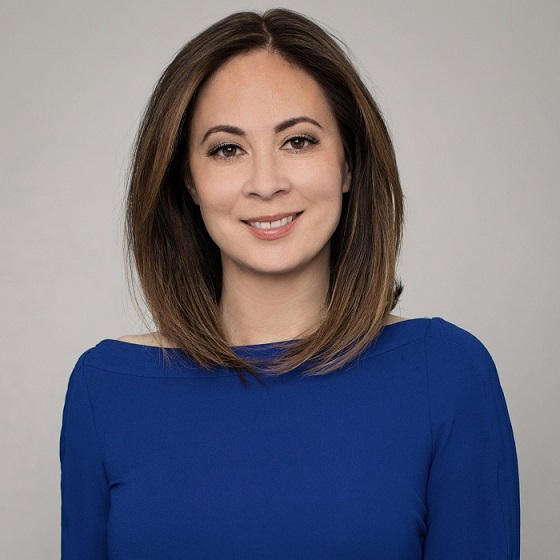 Utah Poet Laureate Paisley Rekdal
Paisley Rekdal is the author of a book of essays, The Night My Mother Met Bruce Lee,  a hybrid-genre photo-text memoir entitled Intimate, and four books of poetry: A Crash of Rhinos, Six Girls Without Pants, The Invention of the Kaleidoscope and Animal Eye, which was a finalist for the 2013 Kingsley Tufts Prize, the Balcones Prize and winner of the UNT Rilke Prize. Her newest books are Imaginary Vessels and a book-length essay, The Broken Country: On Trauma, a Crime, and the Continuing Legacy of Vietnam. Her work has received a Guggenheim Fellowship, the Amy Lowell Poetry Traveling Fellowship, a Civitella Ranieri Residency, an NEA Fellowship, Pushcart Prizes, the 2016 AWP Nonfiction Prize, and various state arts council awards. Her poems and essays have appeared in or are forthcoming from The New York Times Magazine, American Poetry Review, The Kenyon Review, Poetry, The New Republic, Tin House, the Best American Poetry series, and on National Public Radio, among others. She teaches at the University of Utah, where she is also the creator and editor of the community web project Mapping Salt Lake City. Above photo of Paisley Rekdal by Emily London. 
Book the Poet Laureate
To request a reading or workshop by the Poet Laureate, please fill out the Utah Poet Laureate Appearance Request Form. Requests are honored based on the nature of the request and the availability of the Poet Laureate.
After the Poet Laureate has visited your school or organization, please fill out this brief Utah Poet Laureate Visit Report Form.
Mapping Literary Utah
Paisley Rekdal has expanded on her Mapping Salt Lake City project and created Mapping Literary Utah, a collection that aims to chart the state's expansive literary landscape, encouraging readers to explore connections between an author, their creative work, and their environment, or even between different authors attached to the same place over time. The site has more than 90 authors and dramatists archived, plus slam poets, Utah State Poetry Society members, cowboy poets, and American Indian storytellers.
An African American Poetry Reader: Renaissance and Resistance
Paisley has compiled an African American poetry anthology.
Paisley Rekdal's Presentation at 2018 Mountain West Arts Conference
---
Past Utah Poets Laureate
David Lee, St. George
Appointed by Gov. Michael Leavitt
January 1997 to January 2003
Kenneth W. Brewer, Logan
Appointed by Gov. Michael Leavitt
January 2003 to March 2006
Katharine Coles, Salt Lake City
Appointed by Gov. Jon Huntsman, Jr.
March 2006 to April 2012
Lance Larsen, Springville
Appointed by Gov. Gary R. Herbert
April 2012 to April 2017