---
Want to dive deeper into the Beehive State's folk and traditional arts? Our Omeka Digital Exhibitions site features items from the various collections held by the state of Utah, including the Utah State Folk Arts Collection, the Alice Merrill Horne Art Collection, and State History.

 
---
---
---
Work, Refined:
Occupational Folklore
Occupational folk arts are a rich, creative outlet that affirms the maker's membership in a community of workers.
---
---
---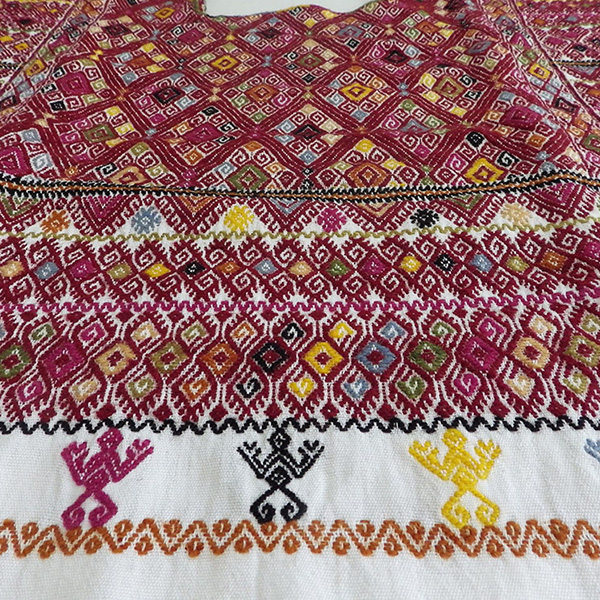 ---
Traditional Textiles:
Ties That Bind
Fibers that are woven, stitched, or twisted together tell stories connecting us to our cultural identities and each other.
---
---
---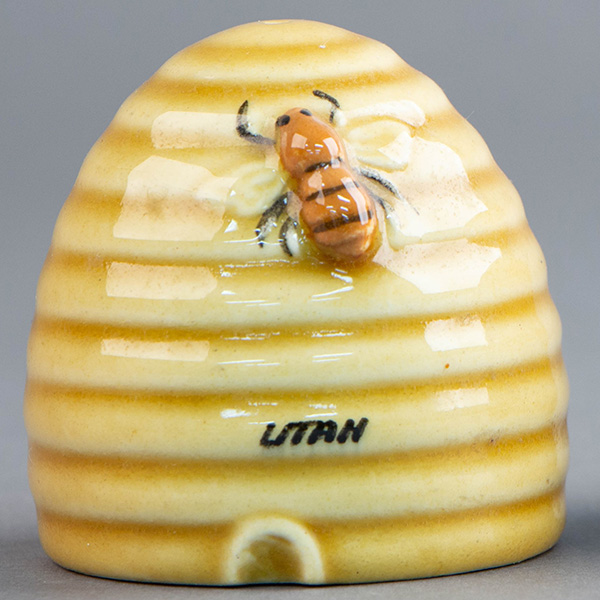 ---
The Grand Beehive:
Utah's Iconic Symbol
Since the pioneers first settled the area they called "Deseret," the beehive became deeply embedded in all facets of Utah life.
---
---
We are also in the process of creating accompanying digital exhibitions for each of our rotating shows at the 
Chase Home Museum of Utah Folk Arts
 to extend the lifespan of these exhibitions and share our research and collaboration with Utah artists. In making the collection items digitally accessible and providing contextual analysis, we share, support, and preserve art forms and traditions that are diverse and uniquely Utah.